---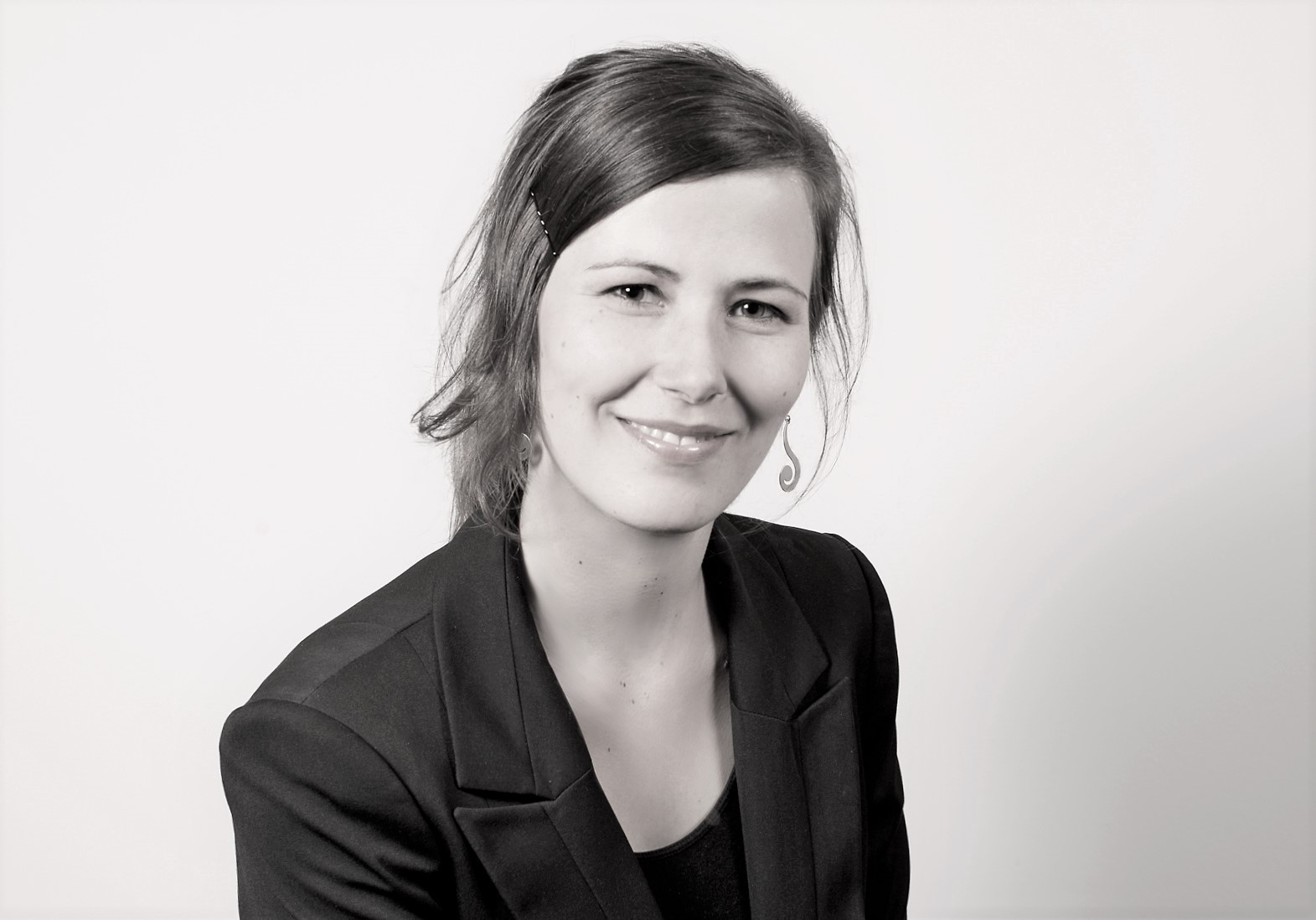 ---
Contact
Anna-Lena Wolf
phone: +49 345 55 24 197
fax: +49 345 55 27 603
anna-lena.wolf@ethnologie.u...
room 302
Reichardtstraße 11
06114 Halle
Sprechzeiten: nach Vereinbarung
Office hours: By arrangement
postal address:
Anna-Lena Wolf
06099 Halle
---
---
Login for editors
---
Anna-Lena Wolf
Short Biographie
Anna-Lena Wolf is a postdoctoral researcher and lecturer at the Institute for Social and Cultural Anthropology at the University of Halle since February 2019. Her research interest is in political and legal anthropology. She is particularly interested in questions of social and economic justice, the relations between social movements and social change, the state and law. Her post-doctoral research project investigates the canon of law in Nigeria in two ways. On the one hand, the project looks at attempts by Nigerian Catholics to establish ecclesiastical courts based on canon law jurisdiction. Proceeding from this empirical example, the project, on the other hand, reconsiders underlying moral principles of secular state law as well as the relationship between religion, the state and law more generally.
Before joining the University of Halle, Anna-Lena Wolf worked as a doctoral researcher and lecturer at the Institute of Social Anthropology in Bern between August 2013 and January 2019. She completed her PhD on the moral economy of Assam's tea production in October 2018. Her PhD research investigates negotiations about just working and living conditions for tea plantation labourers in Assam in the context of global neoliberal economic transformations. She looks at everyday resistance of tea plantation labourers and more organised protests of trade unions and activists of non-governmental organisations.
Apart from that, Anna-Lena Wolf analysed the implementation and juridification of the human right to development in Indian case law. The outcomes of her study were published in the journal Law and Politics in Africa/Asia/Latin America in 2016.
Anna-Lena Wolf studied social anthropology and South Asian history at the University of Heidelberg, where she graduated with honours in 2012. Her Master thesis on the stigmatisation of persons with mental disabilities in North India was awarded a prize by the South Asian Institute in Heidelberg and published as a book in 2013.
---
---