---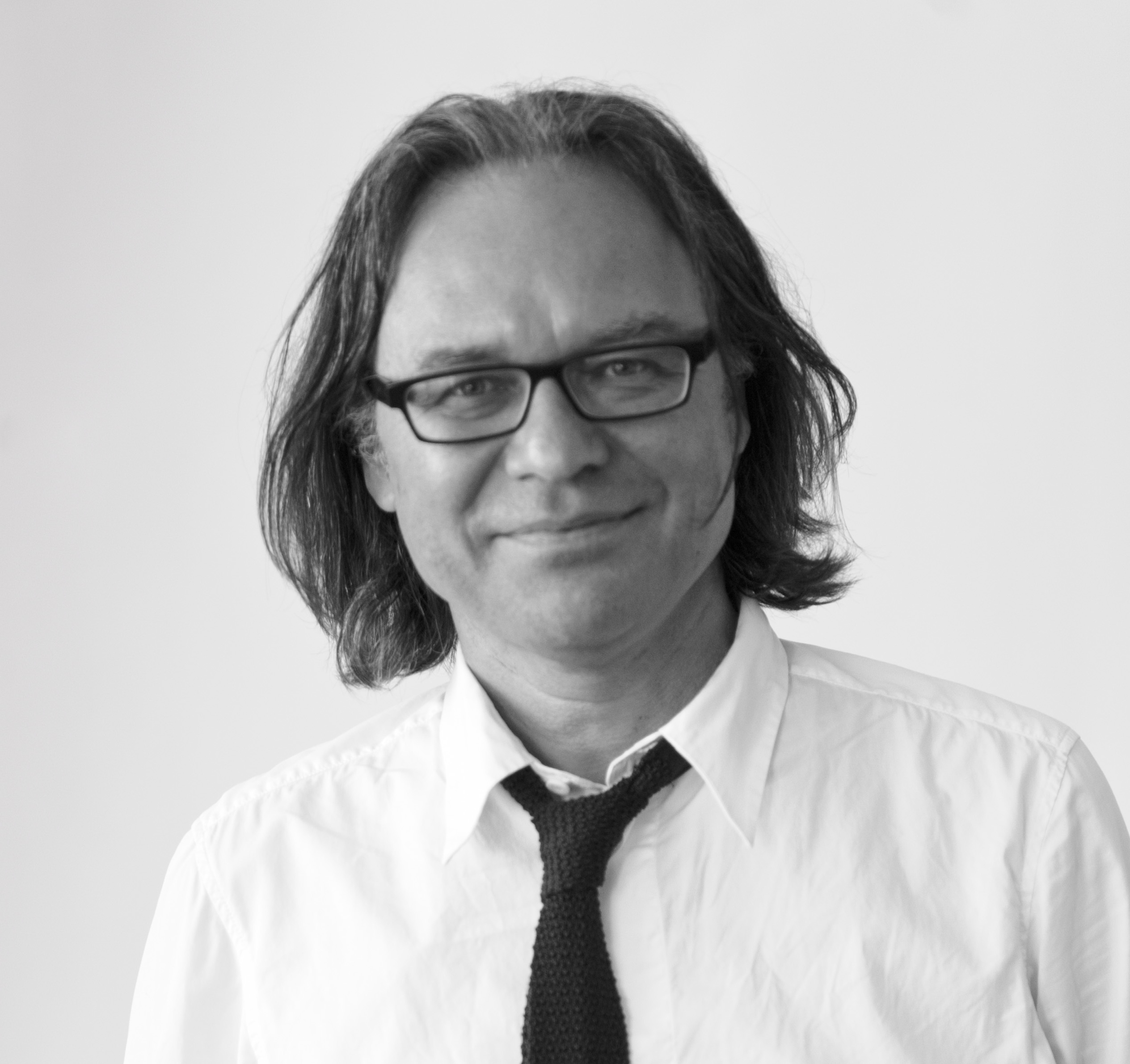 ---
Contact
Richard Rottenburg
phone: 0049 345 55-24 200
phone: 0049 345 55-24 201
fax: 0049 345 55-27 603
secretary@ethnologie.uni-ha...
room 206
Reichardtstraße 11
06114 Halle
office hours:
Tue 13-15
Appointments with Cornelia Heimann (secretary@ethnologie.uni-halle.de)
postal address:
Richard Rottenburg
06099 Halle (Saale)
---
---
Login for editors
---
Richard Rottenburg
Richard Rottenburg holds a chair in anthropology at the University of Halle, where he heads a research group focusing on the anthropology of "Law, Organization, Science and Technology" (LOST). Inspired by social studies of science and technology and renditions of pragmatist social theory, the emergence of material-semantic orderings and their institutionalizations are at the heart of his current work. These inquiries foreground evidentiary practices (experiments, tests, measurements) and multilayered infrastructures, which solidify and circulate evidence, and ask how they are mobilized to design and critique specific futures.
Presentations:
---
---