---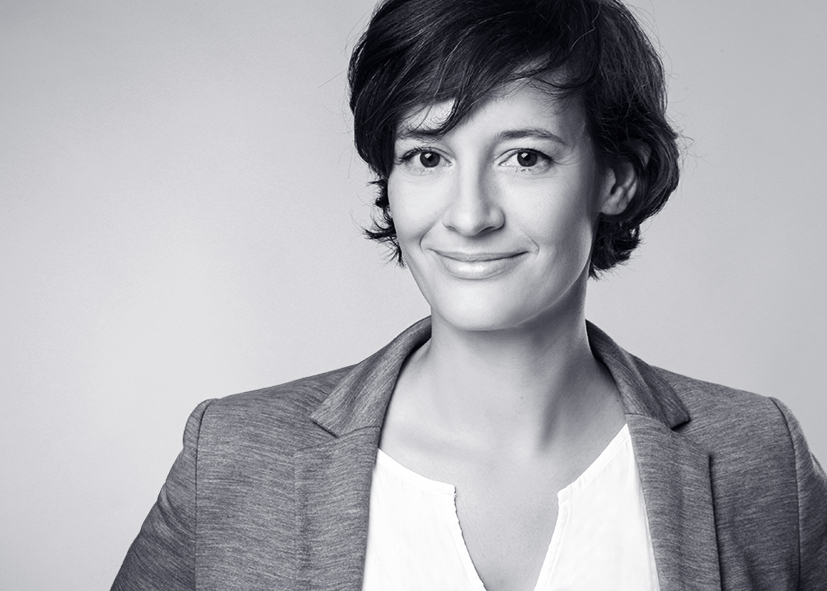 ---
Kontakt
Dr. Alena Thiel
alena.thiel@ethnologie.uni-...
Raum 308
Reichardtstraße 11
06116 Halle
Sprechstunde: nach Vereinbarung
Postanschrift:
Dr. Alena Thiel
06099 Halle (Saale)
---
---
Login für Redakteure
---
Alena Thiel
Forschungsschwerpunkte
I received my PhD in 2016 from the Centre for Citizenship, Civil Society and Rule of Law at the University of Aberdeen. Inspired by the theoretical advancements of the SPP1448 "Adaptation and Creativity in Africa", my doctoral research focused on travelling concepts of citizenship in urban Ghanaian activism. My research in the context of the SPP1448 traced translations and adaptations of business models along the mobilities of transnational entrepreneurship in China and Ghana. In 2017, I received a DAAD PRIME grant for my post-doctoral project on the production of biometric measurement policies in Ghana. In the course of two consecutive fellowships at Sciences Po, Paris, and WISER, Johannesburg, I explored how categories, practices and material infrastructures for measuring and authenticating identity are brought into existence in the global circulation of expert knowledges. My current research (DFG, 2019-2022) deals with the production of key development indicators in Ghana in the moment of technological transformation.
---
---