---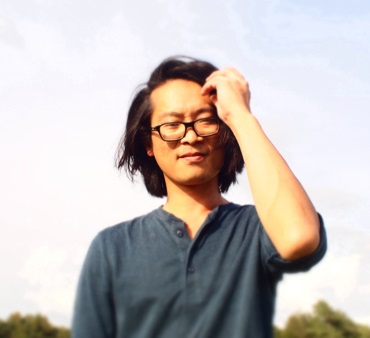 ---
Contact
Seminar für Ethnologie
phone: +49 345 55 24 199
fax: +49 345 55 27 603
sung.park@ethnologie.uni-ha...
room 306
Reichardtstraße 11
06114 Halle
office hours:
Wed 2 - 3 pm
postal address:
Sung-Joon Park
06099 Halle (Saale)
---
---
Login for editors
---
Sung-Joon Park
My main research interests are in the field of anthropology of biomedicine, science and technology studies (STS), pragmatist philosophy, and phenomenology. I have been conducting fieldwork in South Africa, Uganda and recently short field research in Sierra Leone. My research is concerned with mass HIV treatment, PTSD, Ebola, and scientific infrastructures. Herein I study matters of hope, trust, and time.
---
---