---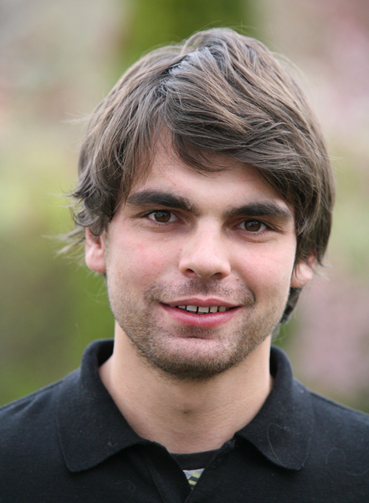 ---
Contact
Norman Schräpel
phone: Tel: +49-(0)345 - 55 24189
fax: Fax: +49-(0)345 - 55 27326
norman.schraepel@ethnologie...
room 302
Reichardtstraße 11
06114 Halle (Saale)
---
---
Login for editors
---
Norman Schräpel
My principle research interest is the role of technologies (in particular information and communication technologies - ICTs) in the use for health care delivery. The ethnographic data of my research comes from (bio)medical contexts in South Africa and more recently from Rwanda. My research can be seen at the intersection of Social Anthropology and Science and Technology Studies and focuses on translations that these technologies provoke (e.g. new figurations, expectations and creative adaptations).
Research Interests
Data infrastructure, HIV/AIDS in Africa, information- and communication technologies, bureaucracies and organisations, translation, therapeutic apparatus, actor network theory, visual anthropology
Research Areas
Ruanda, Südafrika
---
---